Introduction to Archaeological Excavation
This four-week course will introduce students to the practicalities of archaeological excavation and provide them with hands-on experience of the key techniques they need to master to become proficient excavators. It is generally aimed towards undergraduate students of archaeology and anthropology, who usually take the course for credit, but the course is open to all and can be taken by anyone with an interest in archaeological fieldwork.
Students on this course will learn to excavate using a variety of tools, but will also gain valuable experience of a range of on-site recording techniques which will generate a structured written record, a series of scaled drawings and an extensive photographic archive of the site under examination. They will be involved in the analysis of the stratigraphic evidence on the site and will also work with finds to ensure they are recorded correctly and stored safely. The course will have a particular emphasis on medieval archaeology and so the excavation site and the sites visited on field trips, which will include a series of castles, churches and monasteries, will be selected with this focus in mind. For the 2024 season, the course will be based upon an excavation at a medieval castle in Co Galway and so the students on the course will be part of our research programme which seeks to explore the archaeological evidence for settlement at late medieval castle sites in Ireland.
Students who participate successfully in this course will learn to work on site in a safe manner, understand the nature of the site grid and use excavation tools with skill to produce clean surfaces. They will also be able to identify and record archaeological objects during the excavation process, identify obvious deposits and cut features and discuss their stratigraphic context, enter recording data onto context sheets for features they have excavated and assist in drawing site plans, sections, elevations and profiles to scale. Students may choose to do this course in either Session 2 or Session 3, and those who register for the course in Session 2 will have the option to sign up for the more advanced excavation course in Session 3. Students doing the Session 2 course could also combine it with the 2-week non-excavation course in Session 1, while Session 3 students could consider signing up for the same 2-week non-excavation course in Session 4 – students taking two courses get a 10% discount on both course fees. Course fees include tuition and self-catering accommodation and we also provide free local transportation.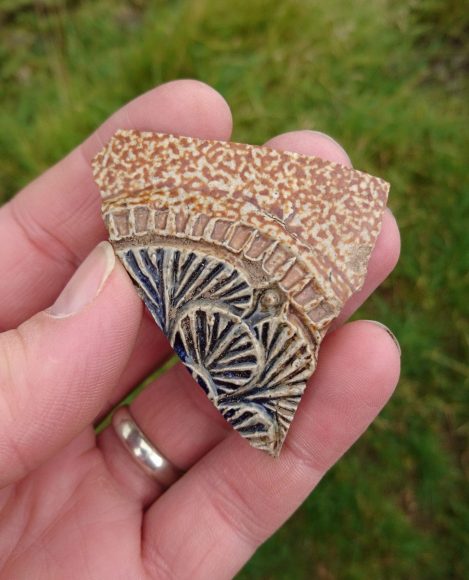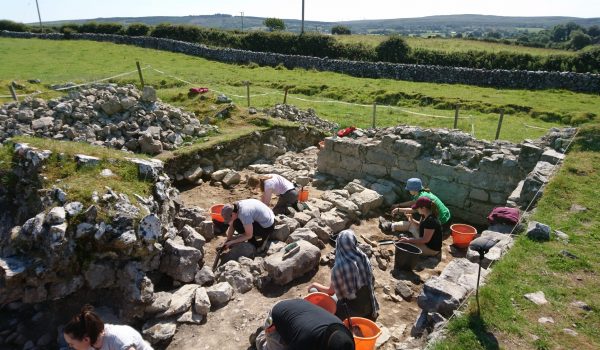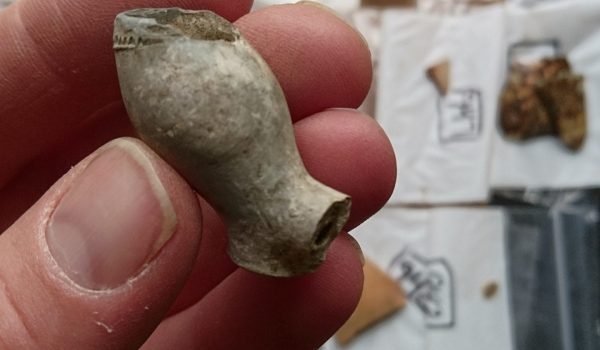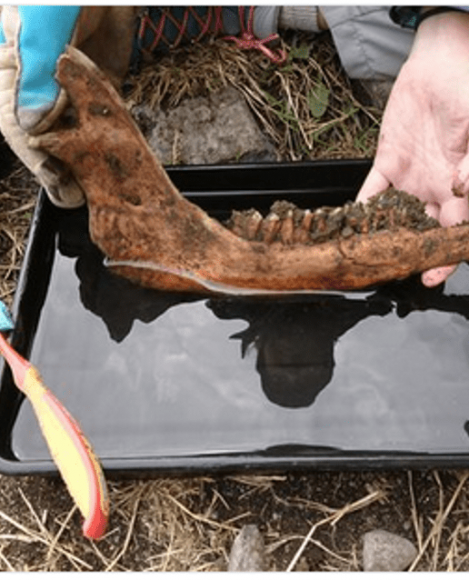 Session 2: 10 June – 5 July (4 weeks – 6 Semester Credits / 12 ECTS credits)
Session 3: 8 July – 2 August (4 weeks – 6 Semester Credits / 12 ECTS credits)
Course Fee: €4,600 (10% discount applies if booked with another course)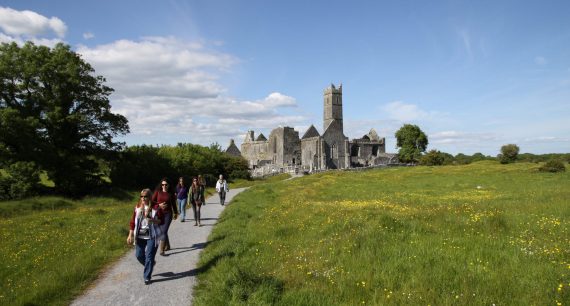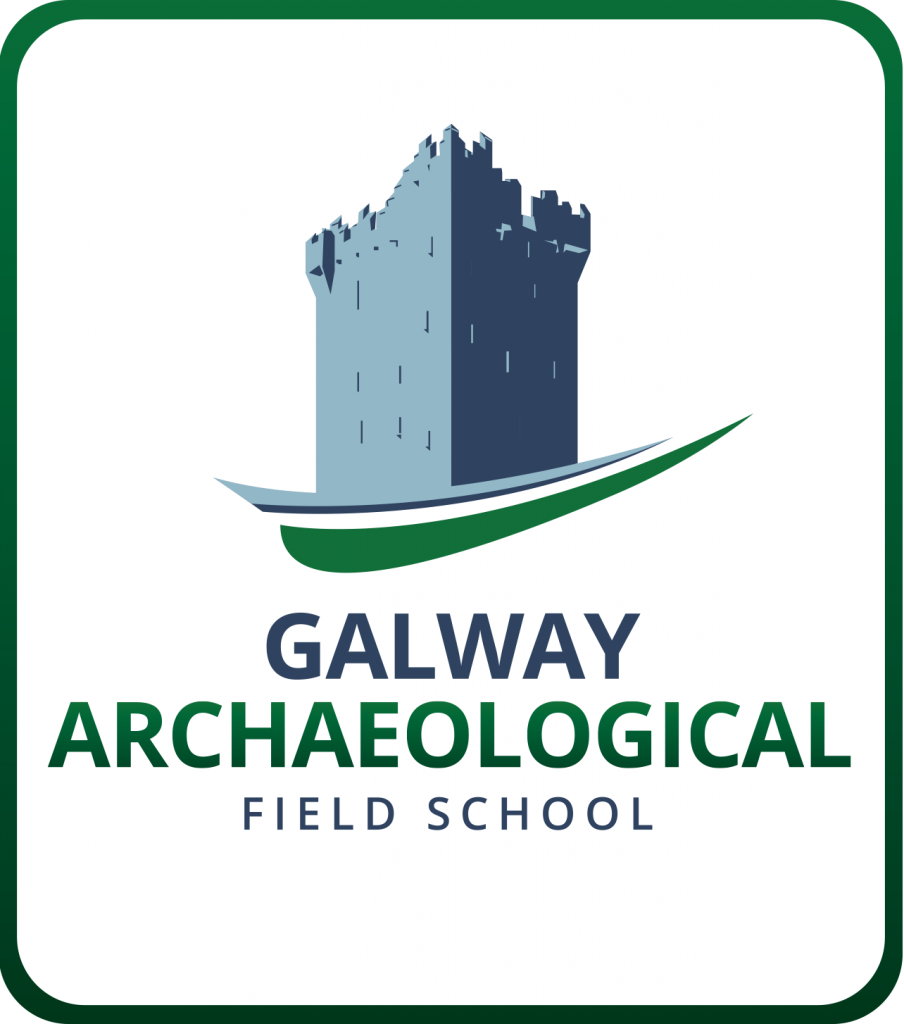 Castles, Cloisters and Churches: The Architecture of Medieval Ireland
This two-week course will investigate the architecture and archaeology of the castles, churches and cloisters of medieval Ireland….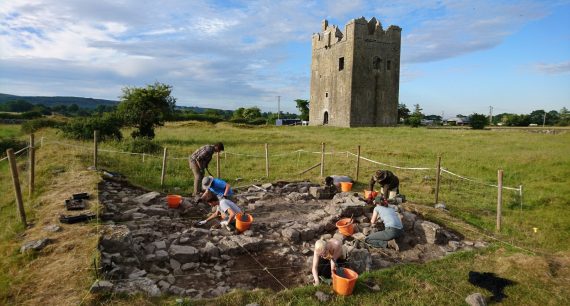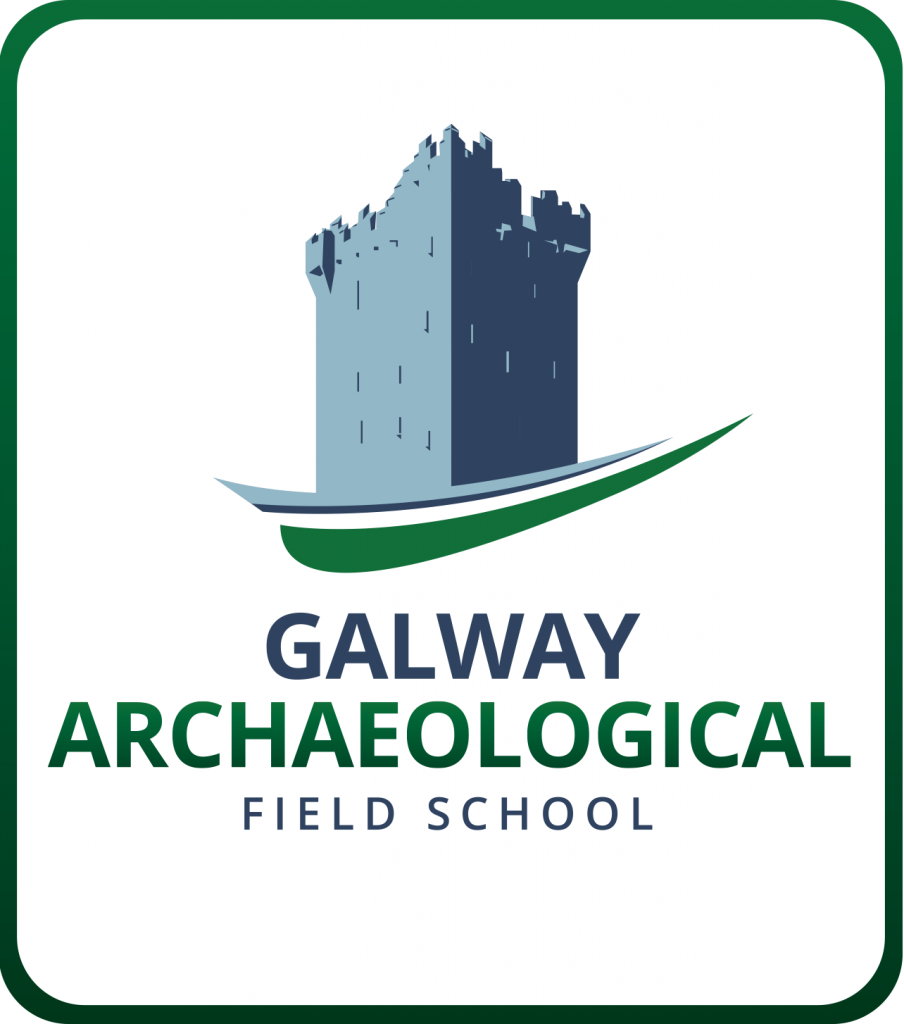 Introduction to Archaeological Excavation
This four-week course will introduce students to the practicalities of archaeological excavation and provide them with hands-on…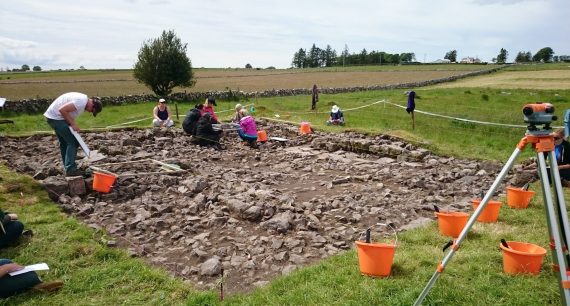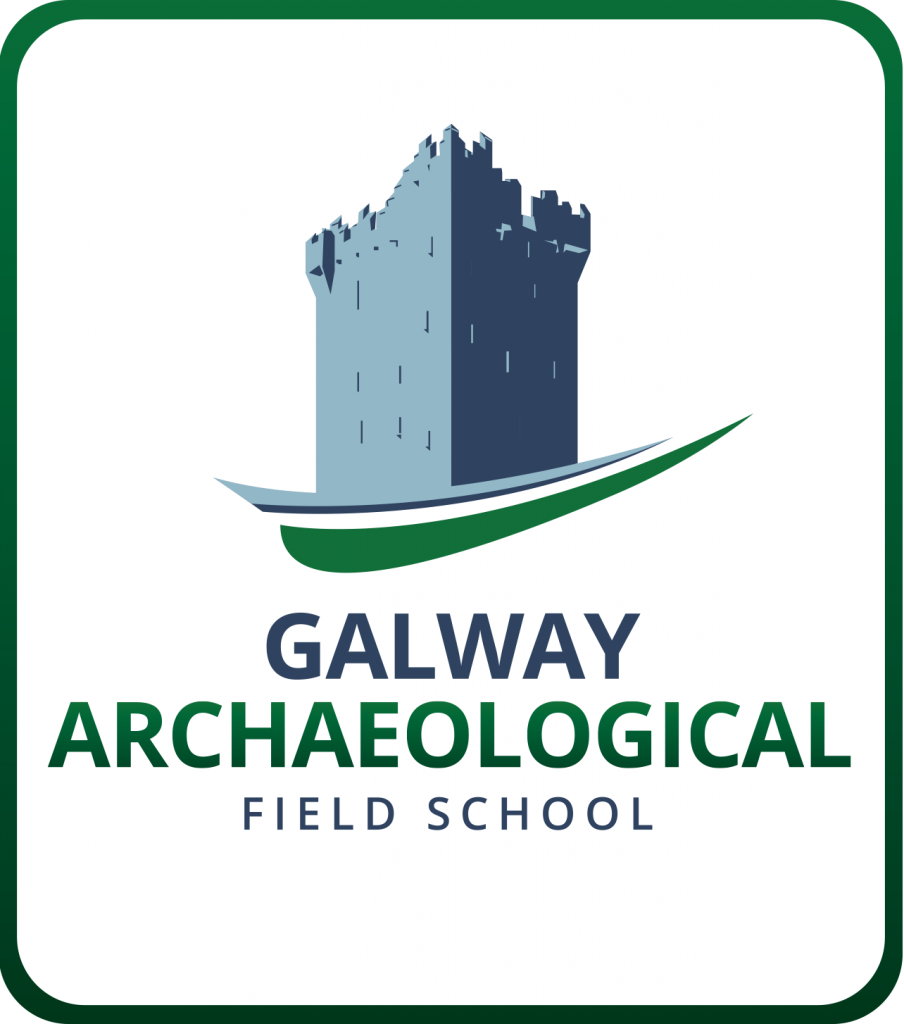 Recording Methods in Archaeological Survey and Excavation
This four-week course, designed for students with some experience of archaeological excavation, seeks to develop their on-site skills to…