Recording Methods in Archaeological Survey and Excavation
This four-week course, designed for students with some experience of archaeological excavation, seeks to develop their on-site skills to a high level and provide them with an opportunity to become proficient excavators. Working alongside novice students under the close supervision of the site director, students undertaking this course will be given responsibilities commensurate with their experience and these will include the excavation of discrete archaeological features, the recording of such features using the three-part record system (i.e. written, drawn and photographic records), the recording of finds and environmental samples and the analysis of the stratigraphic evidence within their work area. This module will allow students with some excavation experience to develop significantly as archaeologists and, though focussed on Irish medieval archaeology, will teach them a range of transferrable skills which can be applied on professional research excavation and survey projects around the world.
This course is open to students who have completed Course 2, or those who can show that they already have sufficient excavation experience from other archaeological sites. Students on this course will be involved in practical excavation, but will also gain valuable experience of a range of on-site recording techniques and will, where possible, take leading roles in on-site tasks including photography, drawing to scale, stratigraphic interpretation and finds recording. They will also be expected to assist in tutoring novice students in basic excavation techniques and so will make considerable progress towards appointment as site supervisors in future years.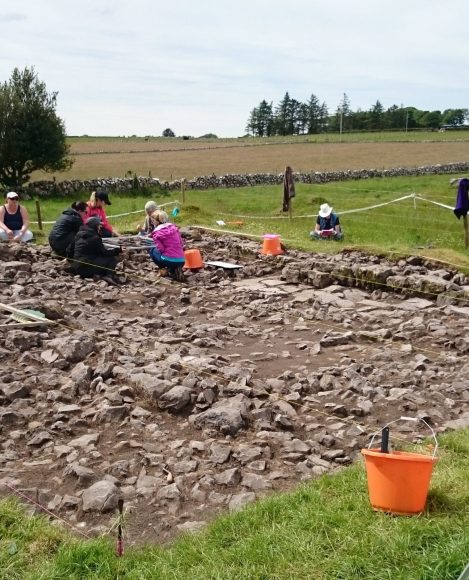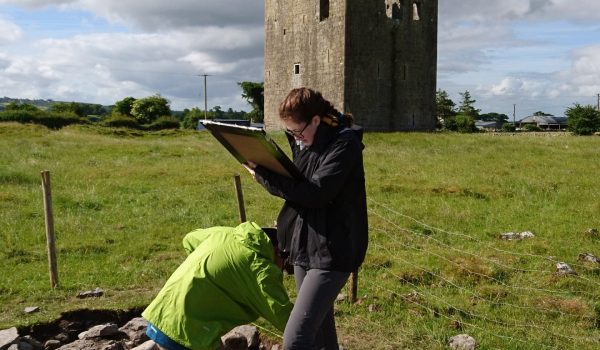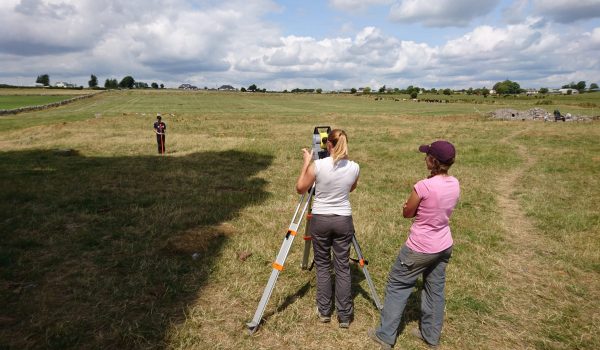 The course will have a particular emphasis on medieval archaeology and so the excavation site and the sites visited on field trips, which will include a series of castles, churches and monasteries, will be selected with this focus in mind. For the 2024 season, the course will be based upon an excavation at a medieval castle in Co Galway and so the students on the course will be part of our research programme which seeks to explore the archaeological evidence for settlement at late medieval castle sites in Ireland.
Students may choose to do this course in Session 3 and are free to combine it with Course 2 in Session 2 if they wish, as entry to the course is restricted to those with some excavation experience, whether gained though Course 2 at the Galway Archaeological Field School or on another archaeological site. Students taking two courses get a 10% discount on both course fees. Course fees include tuition and self-catering accommodation and we also provide free local transportation.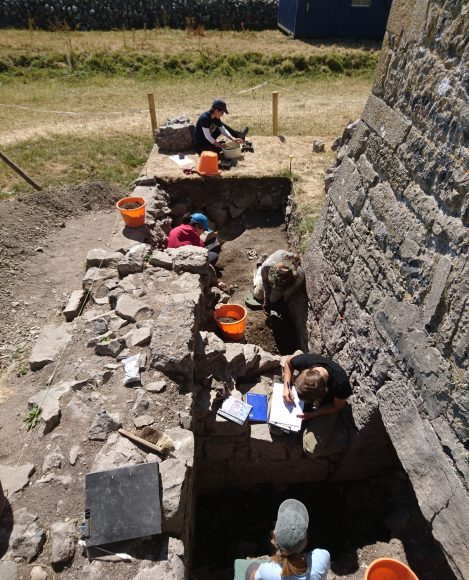 Session 3: 8 July – 2 August (4 weeks – 6 Semester Credits / 12 ECTS credits)
Course Fee: €4,600 (10% discount applies if booked with another course)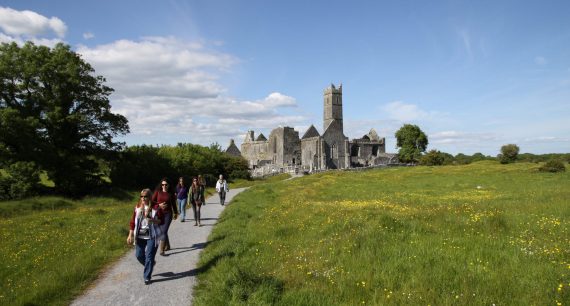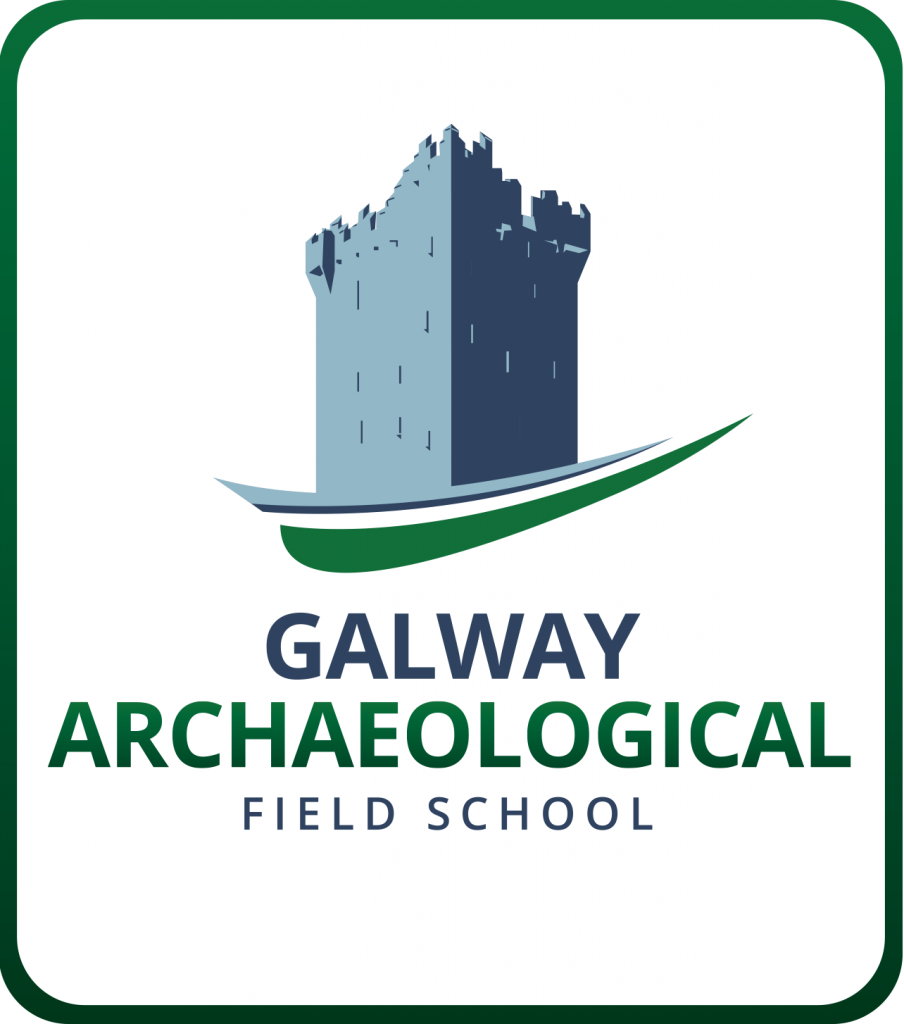 Castles, Cloisters and Churches: The Architecture of Medieval Ireland
This two-week course will investigate the architecture and archaeology of the castles, churches and cloisters of medieval Ireland….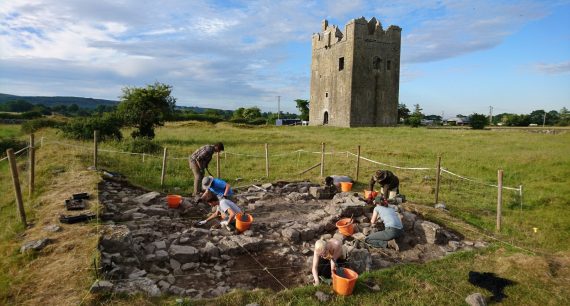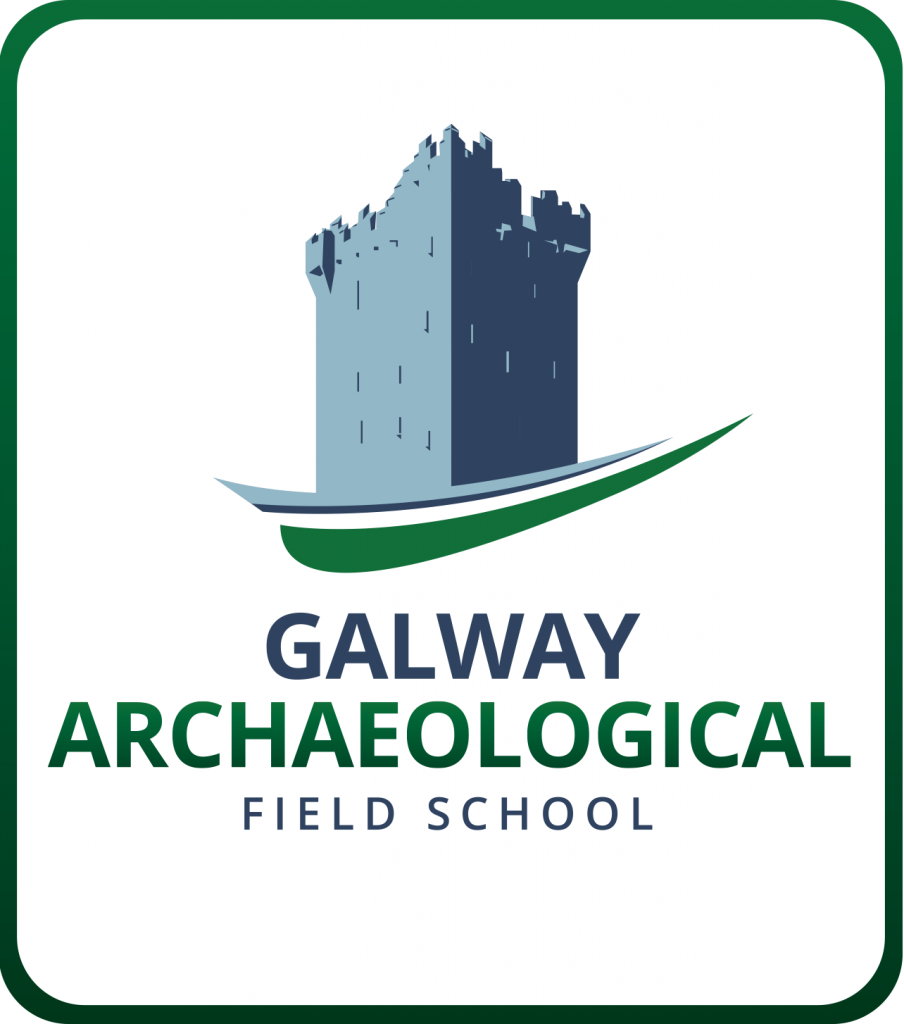 Introduction to Archaeological Excavation
This four-week course will introduce students to the practicalities of archaeological excavation and provide them with hands-on…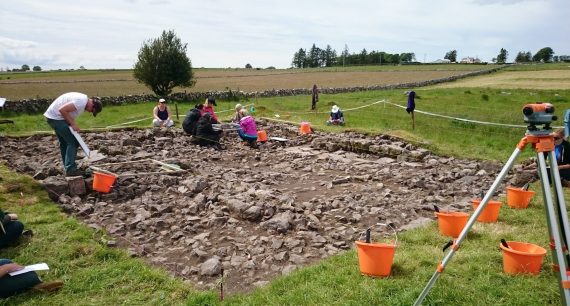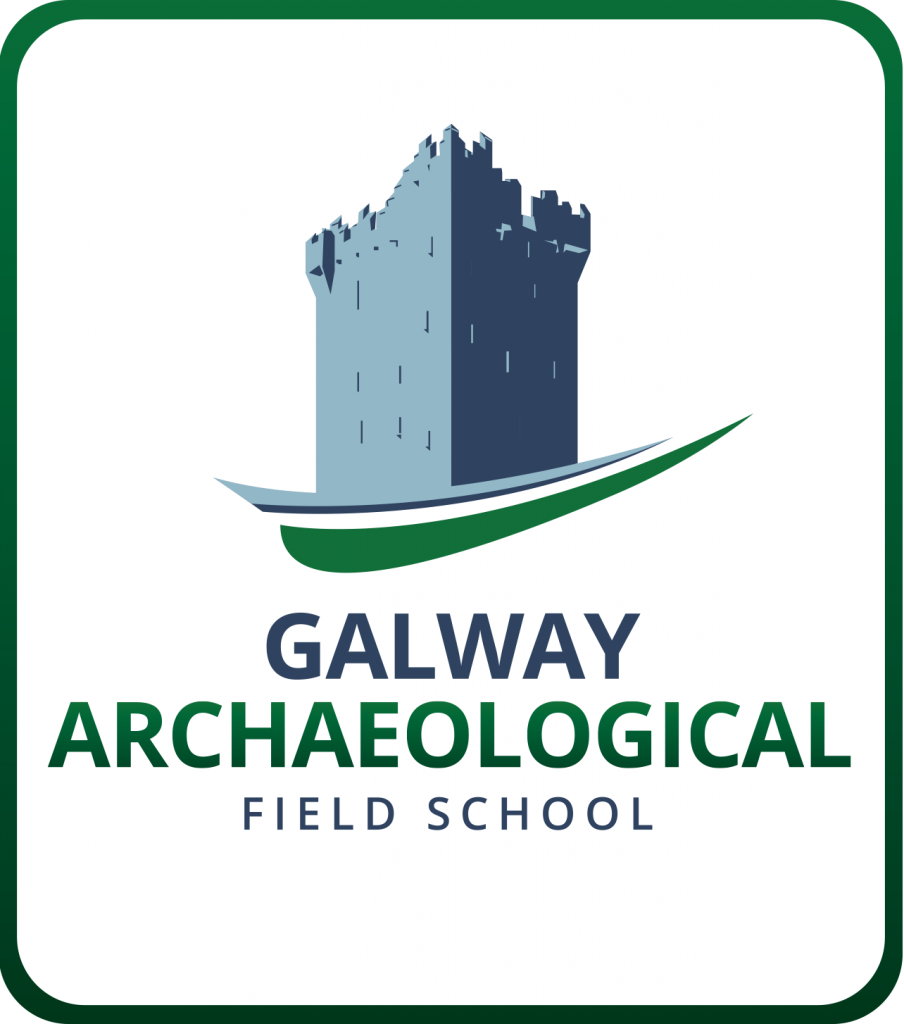 Recording Methods in Archaeological Survey and Excavation
This four-week course, designed for students with some experience of archaeological excavation, seeks to develop their on-site skills to…